Activities
Nutrition, health and well-being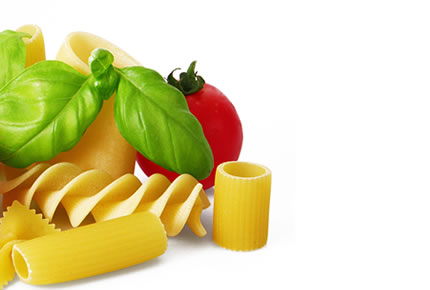 FOOD EDUCATION
Our catering model is based on food education and consumer well-being, in according with the principles of the Mediterranean diet, designated part of Intangible Heritage of Humanity by Unesco in 2010.
According to the definition of WHO and FAO, food education is the information and education process by which the general improvement of the nutrition status of individuals is pursued. The promotion of correct eating habits and lifestyles necessarily goes through the knowledge of the current eating habits of the population.
Through our Research Center and with the cooperation of renowned nutrition experts, we have always been active in promoting "food education programs" aimed at children and adults.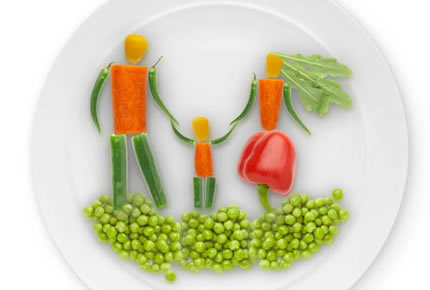 IMAGINATION AND CREATIVITY
HAVING FUN IN THE KITCHEN
Children will be more willing to explore new tastes if they know how to cook.
Turning them into small cooks, even with an apron, and getting them used to helping regularly in the kitchen can be a very funny and educational game.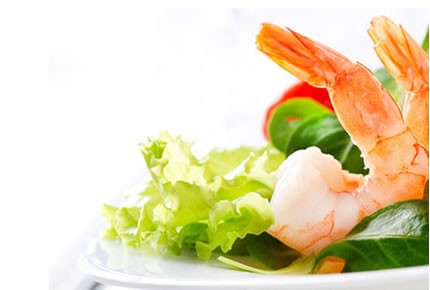 TEACHING FARMS
All Food has always promoted the "Teaching Farms" experience. This consists of a local network of agricultural holdings that offer numerous educational modules and practical activities; with a Guide, children can discover not only the plants and animals of the farm, but also the origin of the food they consume daily, the various tastes, the harvest seasons.
During the visit to the farm it is also planned to taste the farm products.
SPECIAL DIETS
We offer nutritionally balanced menus that are reviewed on the basis of the user's needs.
In a now multiethnic society and with a growing trend of intolerances and allergies, together with specific diets linked to the state of health, it is necessary to know well the special needs of the users.Precisely for this reason we carry out many training meetings-  leaded by associations and organizations of the sector – for our staff, so to expand broader knowledge of nutritional issues related to the aforementioned needs.
We are therefore able to provide special diets in accordance with religious beliefs, ethnic group, peculiar nutritional needs of allergic and intolerant individuals, as well as to the specific state of health like in the case of hospital catering.
ALL FOOD FOR THE
ENVIRONMENTAL PROTECTION
We run our activities in the belief that environmental protection is a fundamental value of the community, not in opposition to the goal of corporate growth.