Our choice is to invest in development and growth, setting up or taking part in a group of companies active also in other sectors such as services to people, Green Economy and sport, with the Fiorentina Basket team. Our group consists of fourteen economic entities and further acquisitions are being finalized.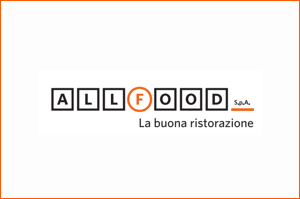 It was established in 2017 to gather all the thirty years expertise of Made in All Food catering. It manages the meals of important schools, hospitals and companies, bringing into the future all the skills and experiences of innovation and research that have placed All Food at the forefront of the national panorama of the sector.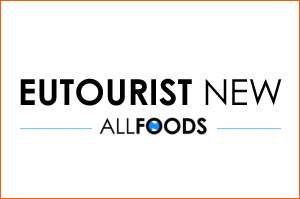 Successful Piedmontese school catering company which definitively joined the All Food group in 2015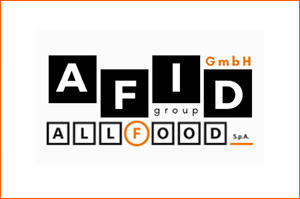 AFID GmbH is an internationally operating catering company, 100% owned by All Food Spa. with a focus on the German and European markets.
READ MORE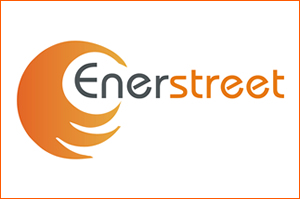 A newly established company but strongly rooted in the sector of renewable energy and technological innovation. It is active in energy efficiency of public networks and of private real estate through the partnership tool.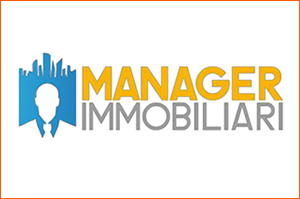 A unique way of condominiums' management in Italy. It is a young company with the aim of culturally changing the management of real estate services by introducing innovative models of administration activities and service to the condominium and to the families living there.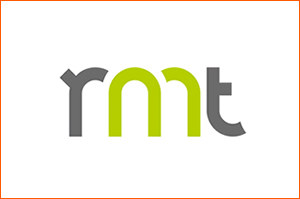 It is an example of implementation of circular economy. It is a research and development company that specializes in technologies aimed at recovering waste materials. It now operates a state-of-the-art system for the recovery of materials derived from street sweeping and usable in the construction industry.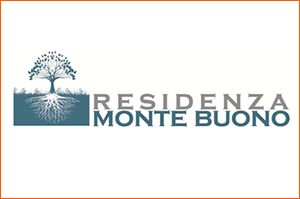 Care home for the elderly located in a village in the upper Sabina region on the border between Lazio and Umbria. Highly qualified and attentive staff, high standards of residential quality are the main features of this residence for the care of the elderly. Environment, landscape and quality of life ensure further improvement of the service.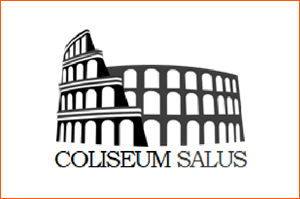 Care home for the elderly located in Via Tuscolana, at the heart of the Roman metropolitan area, able to combine professionalism, humanity, attention and quality in the care of elderly people. All this is guaranteed by a welcoming, modern environment with high standards of residential service.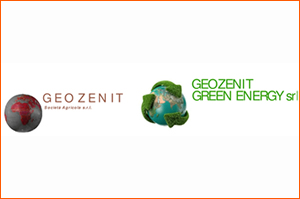 Green Economy and innovative farming are the main features of Geozenit companies.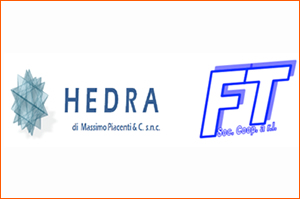 These are the companies that support the group's financing, verticalization and innovation activities.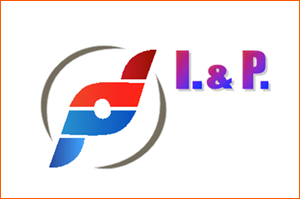 It is a company started for project financing operations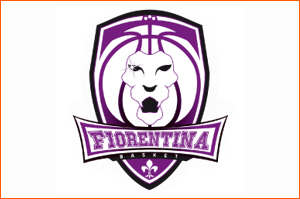 Fiorentina Basket is at the top of the national championship of second division for the second consecutive year. It is a healthy and ambitious company that wants to bring the basketball of the city of Florence back to the highest levels. For All Food, it represents an investment – not just a symbolic one – in the virtuous combination of sport, sociability, health and healthy eating.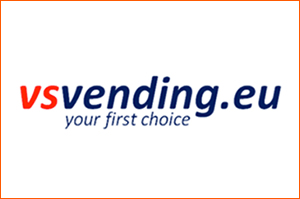 A specialization of All Food's core business focused on the technologically advanced distribution of food and beverages: one of the most promising sectors of food consumption out of the house