ALLFOOD – Products
Our products are closely linked to local areas and ingredients so to hold food authenticity and purity together with the highest possible service quality. That is why we prefer organic, PDO, PGI, MSC and farm-to table products.
ORGANIC PRODUCTS
In our kitchens we increasingly use products from organic farming. This type of production is governed by specific rules which strongly limit the utilization of synthetic chemicals. The use of organic products allows us to work while respecting health of the people, of the environment and of the animals. We therefore prioritize organic food and support the recognition of organic canteens!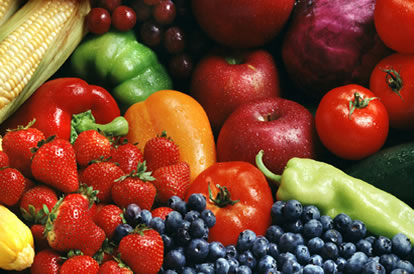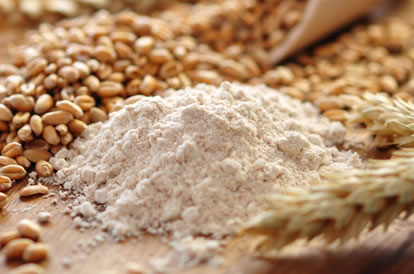 TYPICAL LOCAL PRODUCTS
We are very careful in our choice of raw material suppliers. Indeed, quality requirements and consistency with health promotion models being equal, we pay great attention to the enhancement of authentic and genuine products, respectful of the environment, the specialities and the local traditions. We do this with a view to land conservation, which means safeguarding its culture, resources and economy. We want to help, even so, to preserve all food diversity of our beautiful country. It is our original contribution to keep tradition and innovation together.

We are present in all the catering sectors, especially in school, hospital and corporate catering
SCHOOLS UNIVERSITIES COMPANIES HOSPITALS BARRACKS